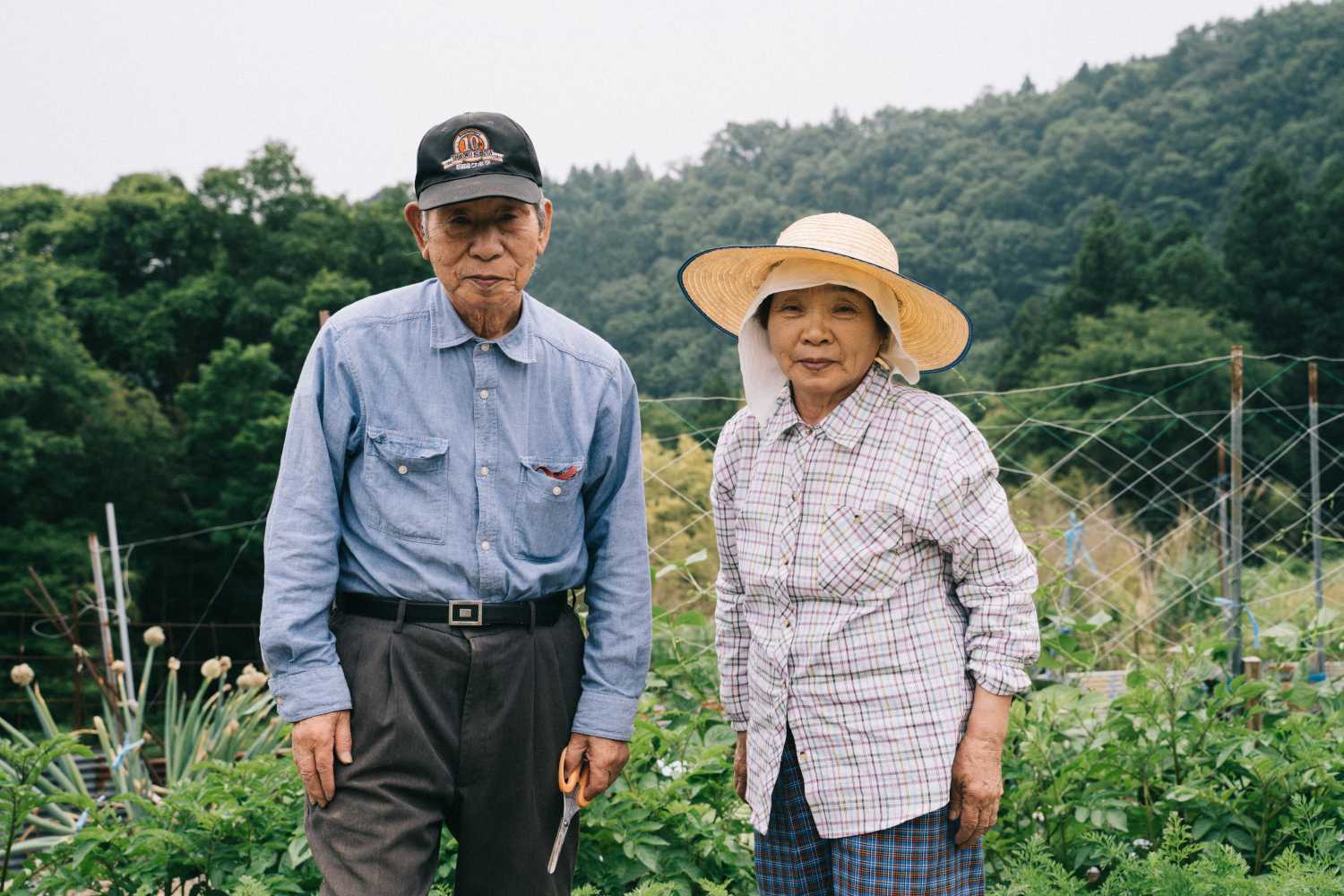 Operation of Otani direct sales market and making handmade Soba(buckwheat) noodles
Mr.Shigetsugu Ikemoto・Mrs.Yoshie Ikemoto (Wakimachi in Miyoshi City)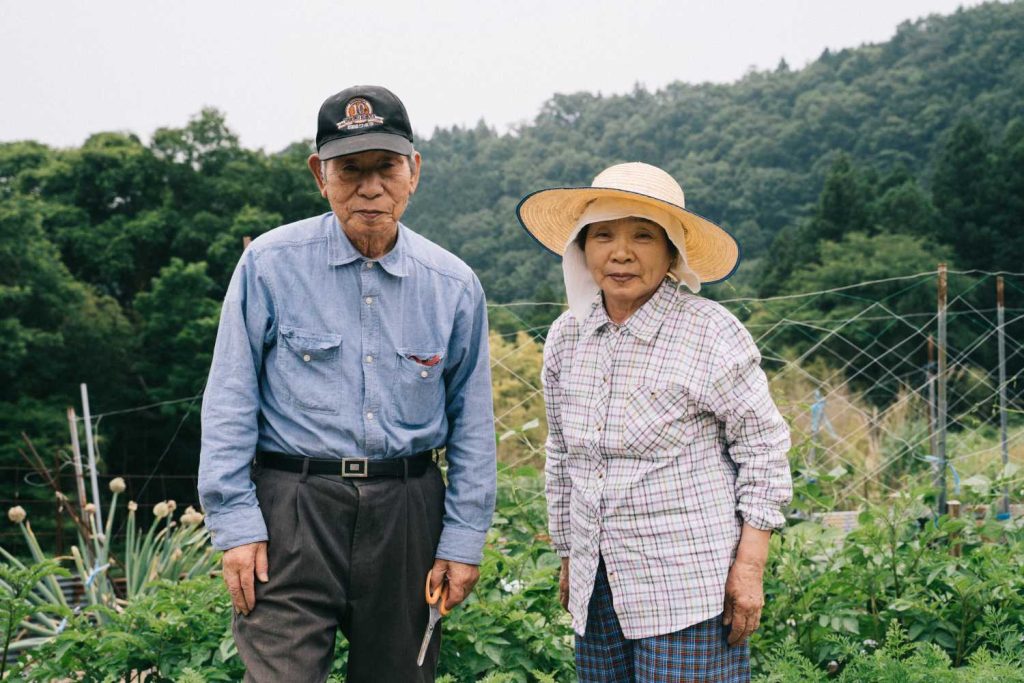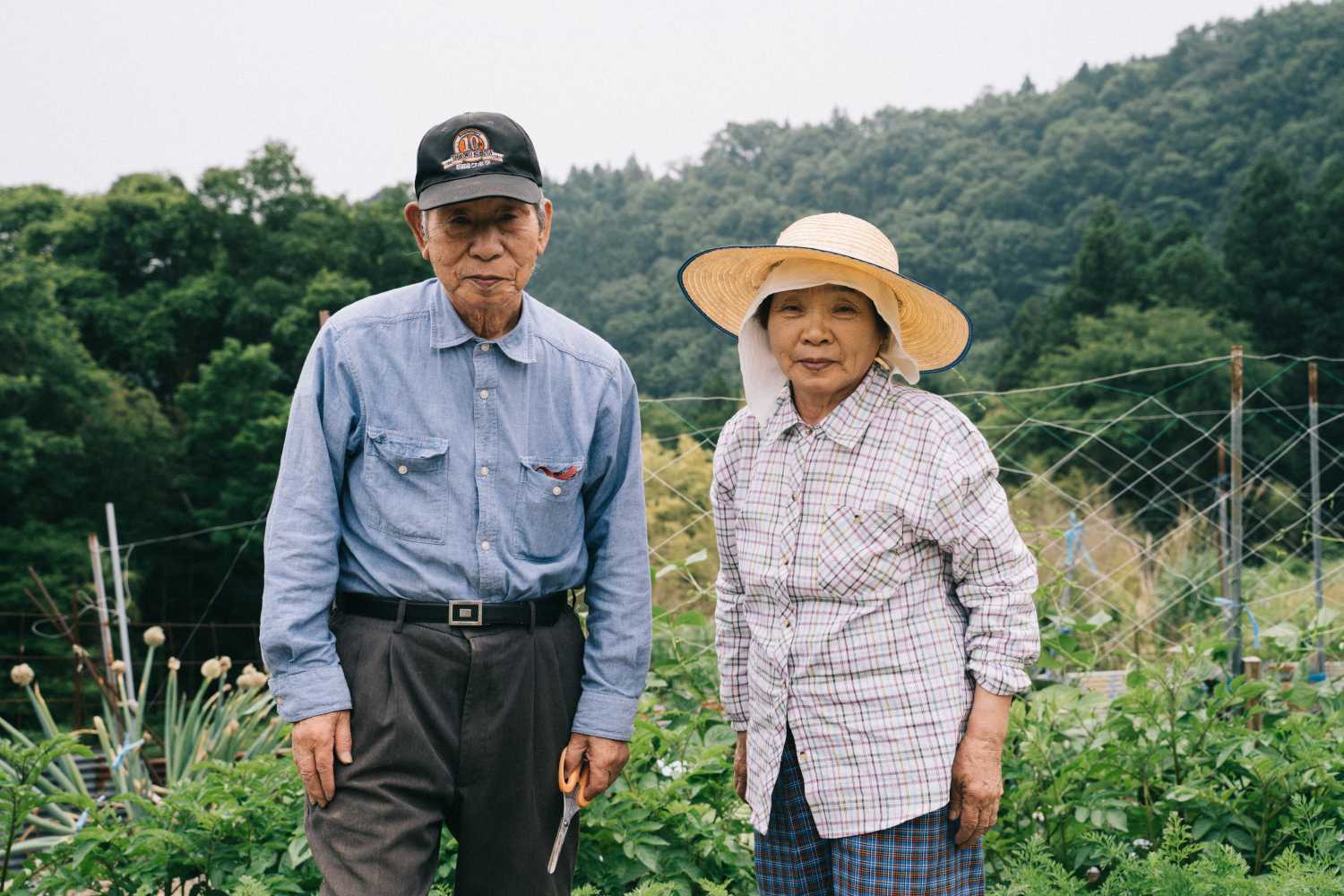 This direct sales market is opened every Sunday and sells vegetables and processed products from the local Otani area.
Mr.Shigetsugu Ikemoto is the head of the direct sales market's management council, and he cultivates the vegetables for sale at the market with his wife, Mrs. Yoshie.
Mr. and Mrs. Ikemoto grew tobacco leaves until about 30 years ago. After that, they raised poultry and grew Soba and vegetable seeds.
Now, they grow a variety of vegetables each season and sell them directly at the market.
The direct sales market also has a Soba noodle shop where visitors can eat Soba and Udon noodles made by Mrs.Yoshie.
The Soba made by Mrs.Yoshie is very popular because of thickness, good flavor, and good taste.
The Soba shop offers a hands-on Soba making experience, which attracts visitors from outside of the prefecture during the summer vacation and other times of the year.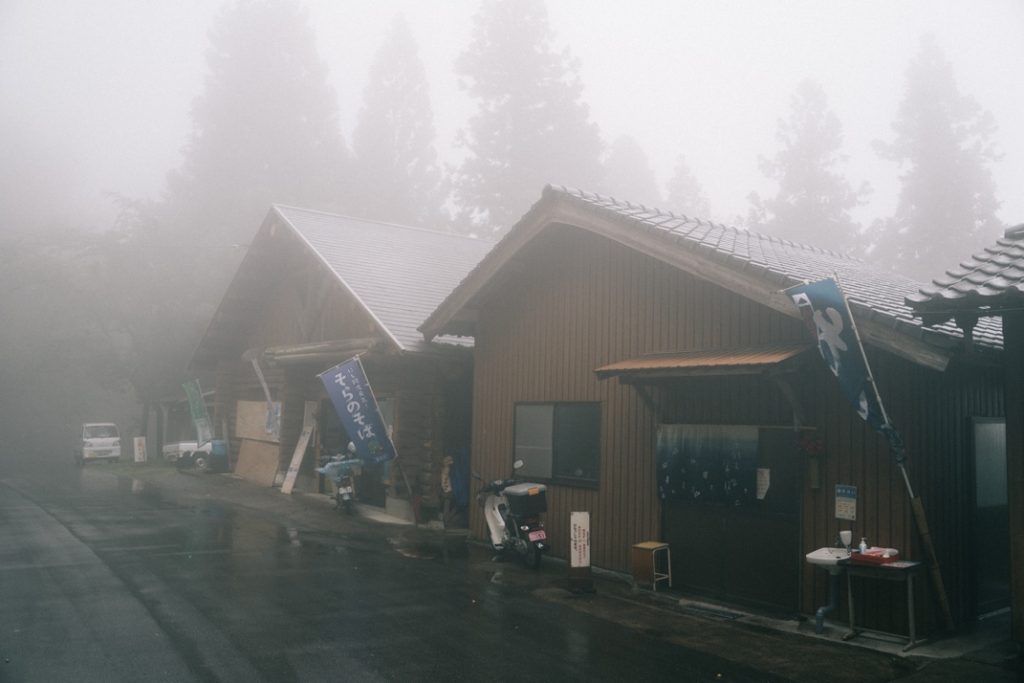 The number of people shipping vegetables to the direct sales market is decreasing due to the aging of farmers in the Otani area.
Mr. Shigetsugu said, "I wish more young people would work in farming and Soba noodle making."