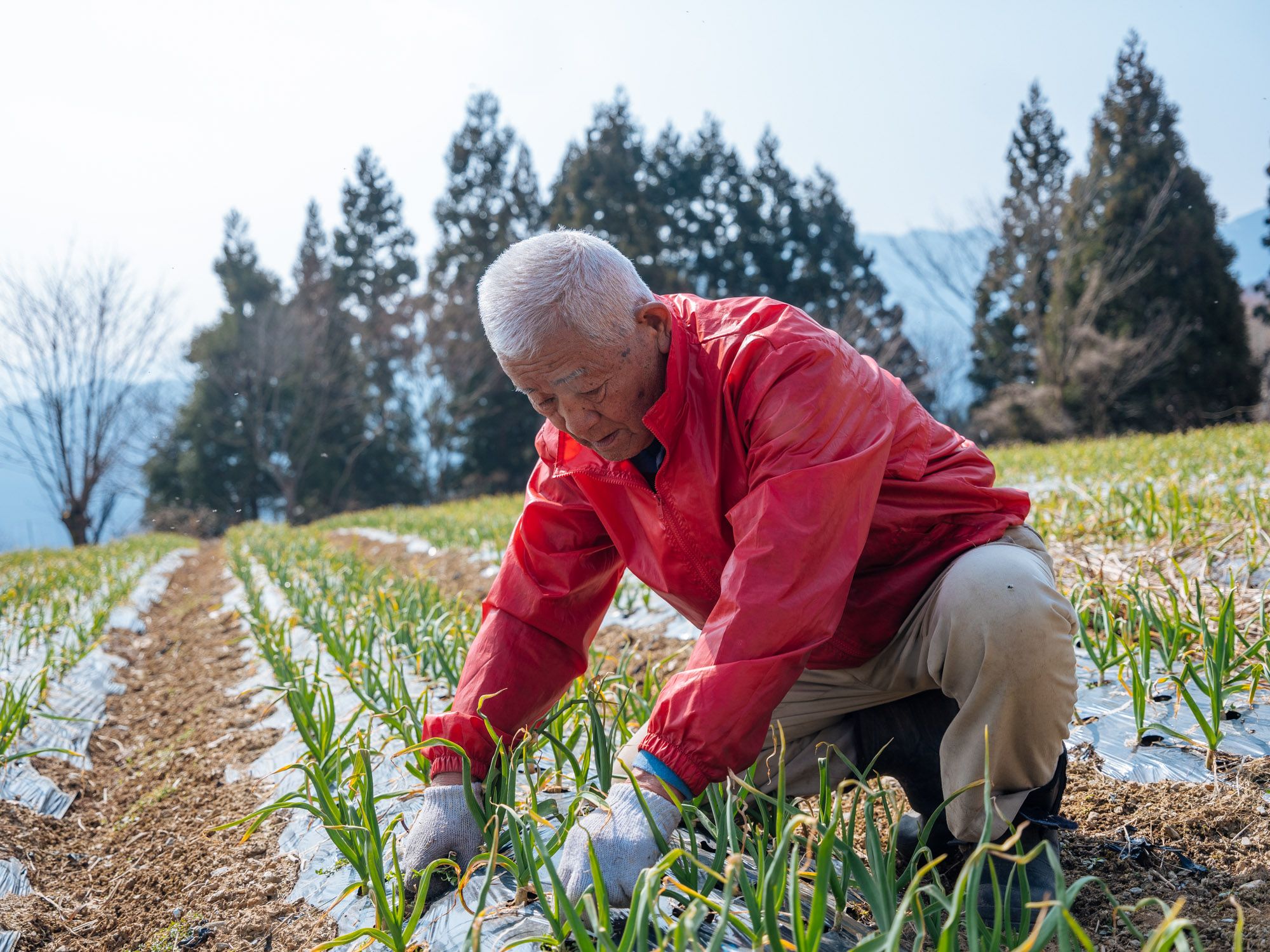 Cultivating for more than 50 years in Mizunomaru
Susumu Kawahara
(Farmer in Higashi-miyoshi town)
Susumu Kawahara, a 91-year-old farmer, has been cultivating crops in Mizu-no-maru for nearly 50 years. Mizu-no-maru is situated at an altitude of approximately 1,000 m.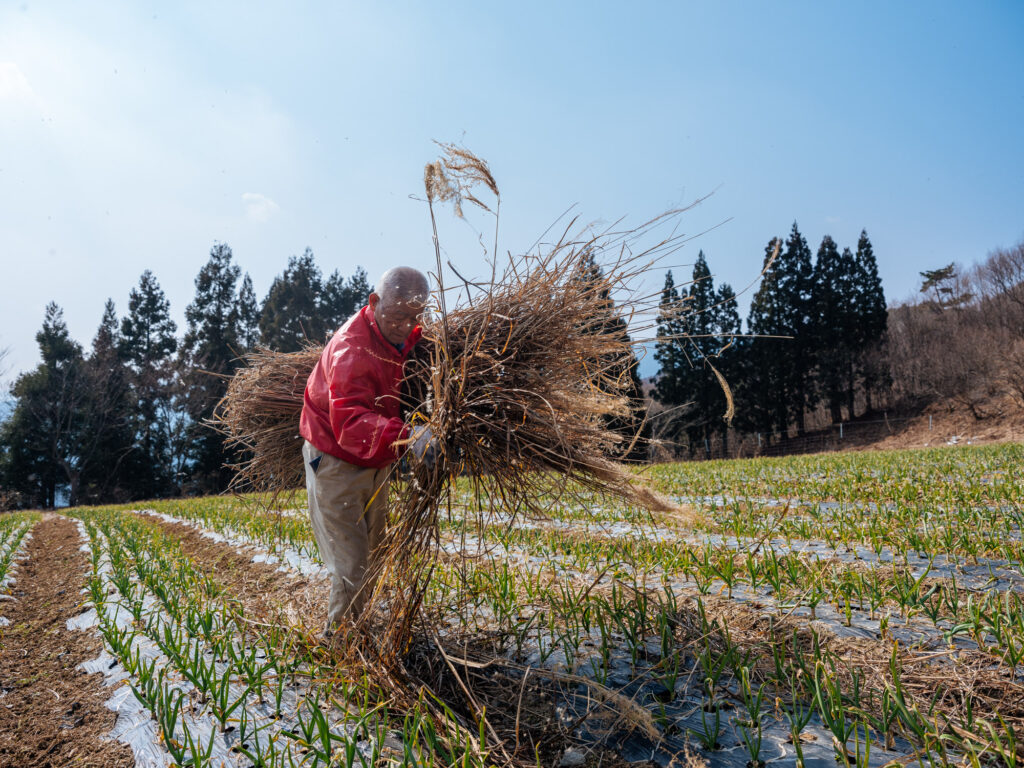 At the age of 15, he left his home in Higashi-Miyoshi town to work as a farmer in Okayama Prefecture to cultivate rice, wheat, and grapes. In 1952, he joined the Japan Police Reserve Corps, which later became the Self-Defense Force. He then returned to his hometown in 1957 and worked in the timber transportation industry. However, in 1974, he acquired land in Mizumaru as part of a government project aimed at transforming the area into farmland.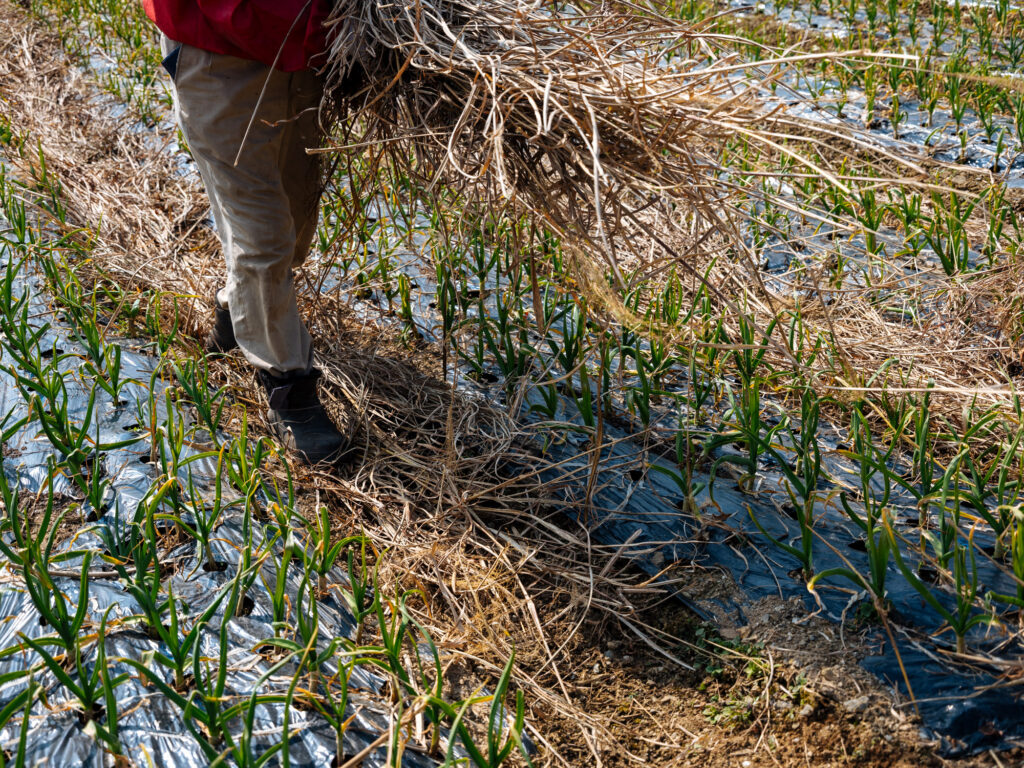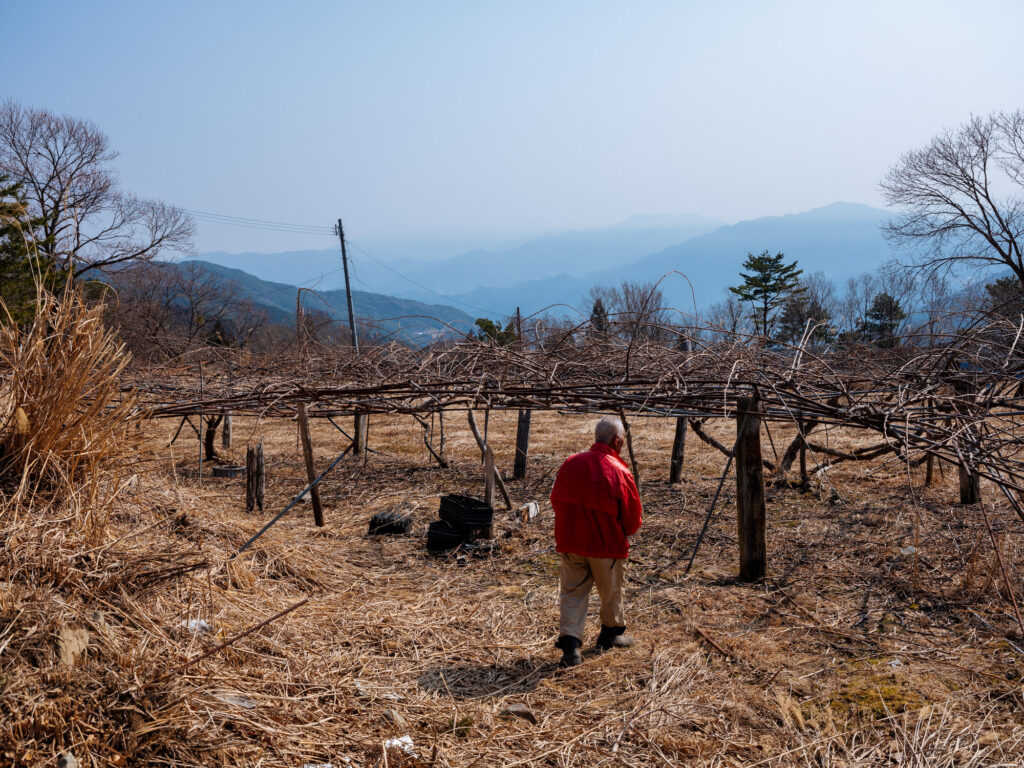 Subsequently, he commenced vegetable cultivation on the purchased land. Daikon radishes were initially cultivated, followed by tomatoes, and summer/autumn strawberries.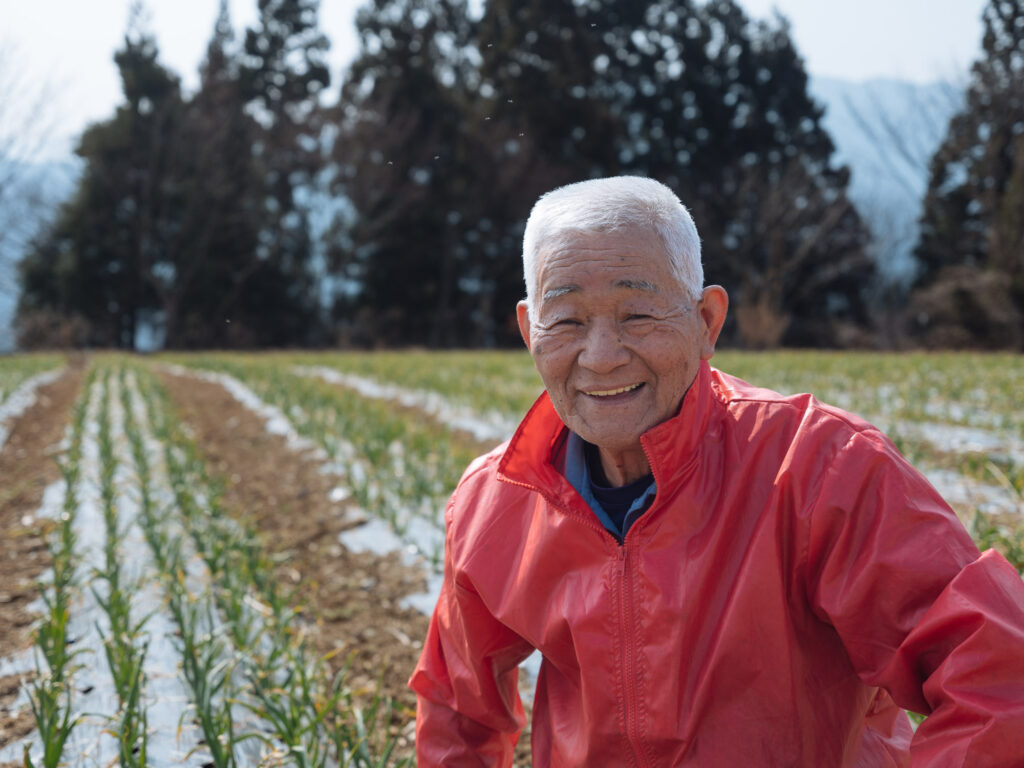 The high elevation provided him with the benefit of being able to transport vegetables when they were unavailable in other areas. However, he encountered numerous challenges, including strong winds and heavy snowfalls. He said, "I am in good health despite being over 90 years old thanks to my daily farming activities. The number of abandoned farmlands is increasing because of the aging population, so I want young people to come to Mizumaru and engage in farming."